I am quite surprised with the styling effect achieved by pure CSS without the help of images. I can round corner and rotate html elements without creating any background images.
See the result I get.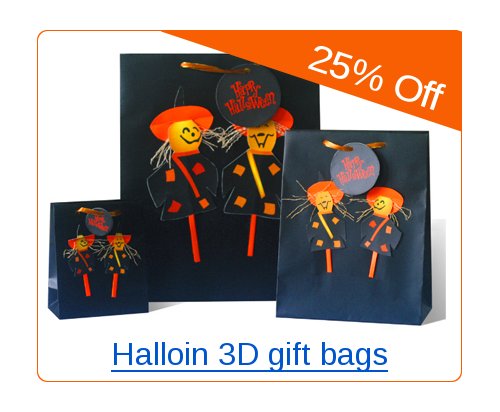 And this is the ONLY product image in this CSS styling demo: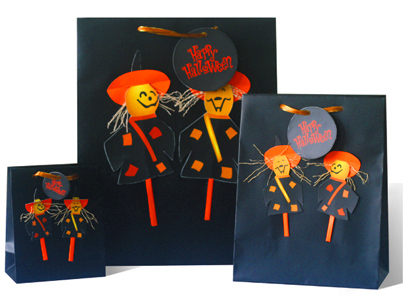 Although the effect is comprehensive, but with the help of jQuery plugins, the syntax is very simple. Just a few lines of text.